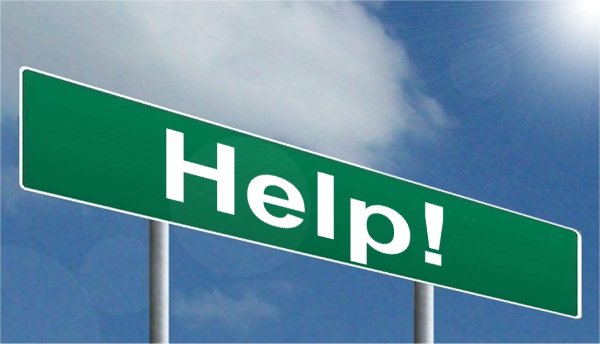 It's something that we, as PhD students, don't do often enough – seek help, and knowing when to seek help is important as well. I think sometimes it's the perception that we may be seen as weak by others if we do seek help, especially in a competitive academic environment where mental illness is stigmatised and pushed to one side. It's something which academics just don't talk about often enough.
But we, as students, should talk about it and shouldn't be afraid to do so. I certainly have, particularly recently, appreciated the role of counselling and found that it isn't just there for those with complex mental illness, they are able to support you if things become too stressful and you struggle to cope. Also, recognising when you require help is just as imperative. If things are getting on top of you and you have a multitude of different pressures placed on you from different sources then utilise the services on offer at your institution. They are the ones trained and qualified to deal with problems you may be facing.
I think it's all too common a situation where we think we can cope with things and then burn ourselves out with the worry. Even just having a break, half an hour to go out for a walk in fresh air, can definitely help your ability to concentrate and process things. I know it's an easy thing to say, and trust me I have been there, but we shouldn't get ourselves into such a situation where we think that the best thing to do is 'throw in the towel'. Help is out there and there is always someone to talk to – even if it's emailing someone or seeking advice from other peers. The support services institutions provide are a great resource and the first port of call should be counselling. This will then help you to process your thoughts and logically map out the next steps, if required. Supervisors should also be encouraging, approachable and constructive. If they are not then it's best to escalate your concerns to your Graduate School or Dean of department.
Too many times have I heard stories from students starting from a problem with their supervisor. I think there is a different way to approach supervision. By having a pastoral supervisor as well as an academic one would be important to deal with the needs of the student both on an academic and non-academic level. I think this has been implemented at certain institutions in the UK and, if true, should set a precedent for future supervision at universities across the country. After all, the supervisor is often the first port of call for students who require help.
Dr Andrew Rowe
Latest posts by lphdn-andrew
(see all)